product details
Customer demand is our pursuit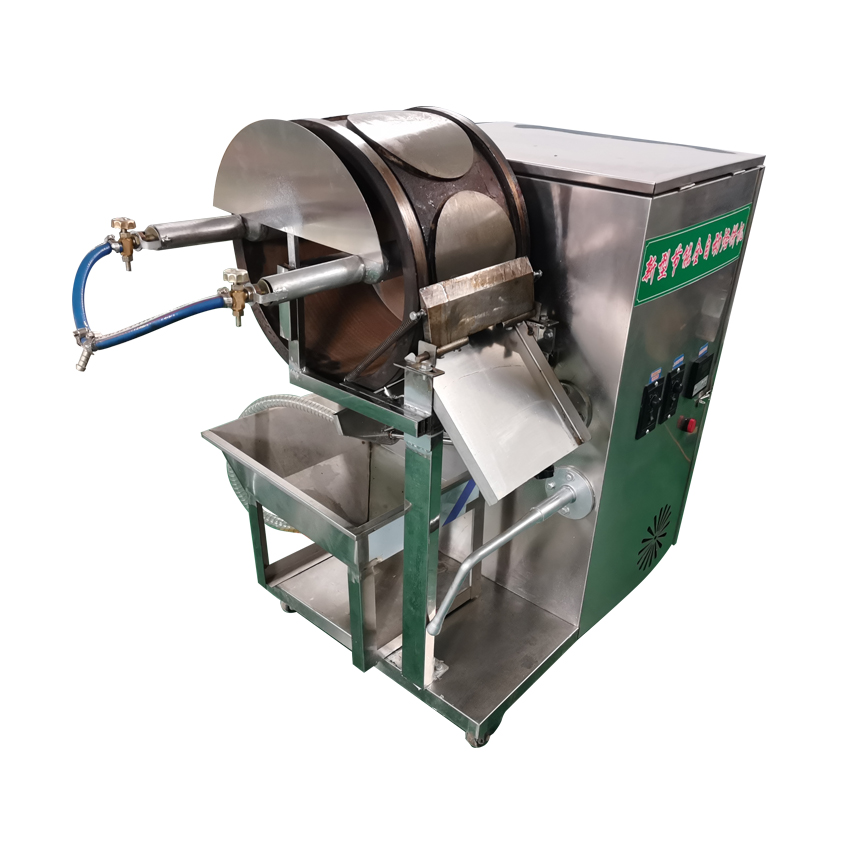 Automatic spring roll skin forming making machine
Product application and usage:
This machine can produce the skin-like food of 0.3-2mm thickness, such as thin egg cake, French pancake, etc.
Principle: the machine will heat the fluid raw material into skin-like food by mold.
The diameter and thickness of the mold can be customized according to the customers' requirement.
Model: TPP-CB1
Capacity: 1000pcs/hr
Voltage: 0.6kw, 220V
Material: stainless steel
Dimension: 1000*600*900mm
Weight: 150kg
<<Previous Page
Next Page>>