How to maintain fruit vegetable cleaning machine
Users who use fruit vegetabl washing machines know that the maintenance of equipment is particularly important.
Moreover, normal maintenance of the machine can greatly maximize the service life of the equipment.
It can be said that maintenance is essential for the machine.
As for what is the correct repair and maintenance, with our understanding of the machine,
we will introduce it to you today, and at the same time, let's learn how to maintain the vegetable cleaning equipment.
1. Check the vegetable cleaning equipment for problems in operation in a short time.
2. Check centrifugal pump parts, conveyor belts and chain conveyors, drive shafts and drive shafts and other sealing devices for wear and tear.
3. Check the fasteners, if there is an electrical failure, stop the machine for maintenance.
4. After the repair, the acceptance will be delivered to the workshop for use, and the maintenance record will be archived by the equipment department.
we have three kins of fruit vegetable washing machines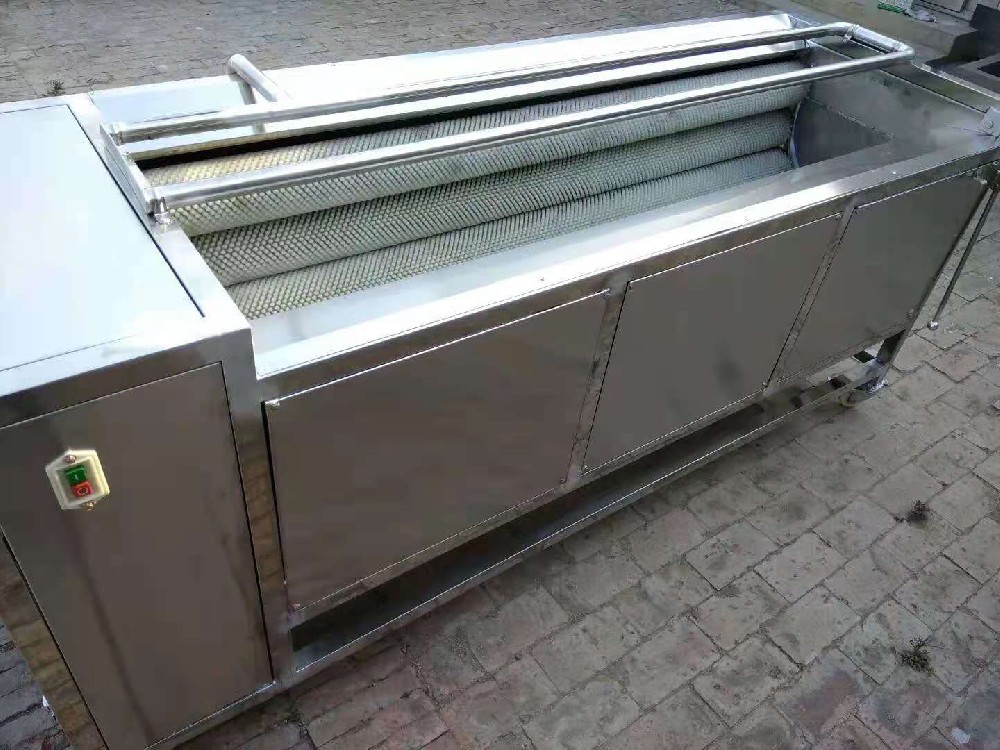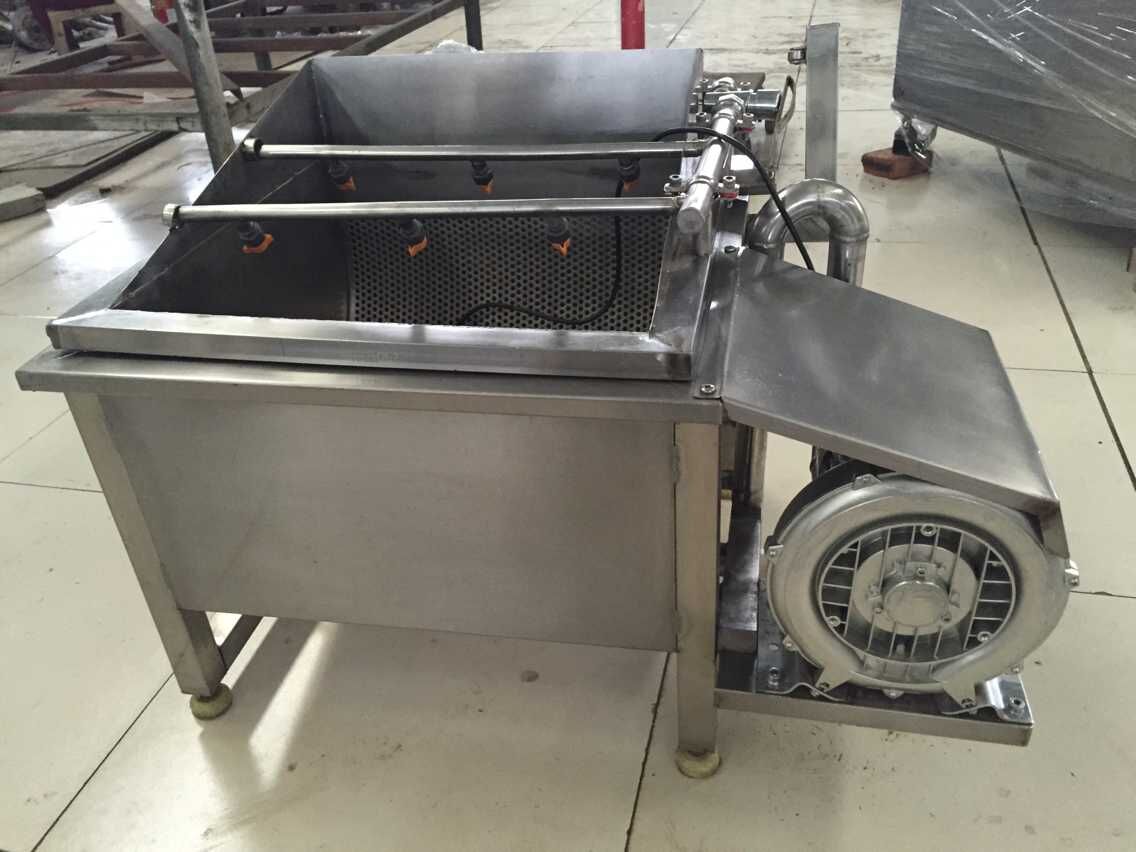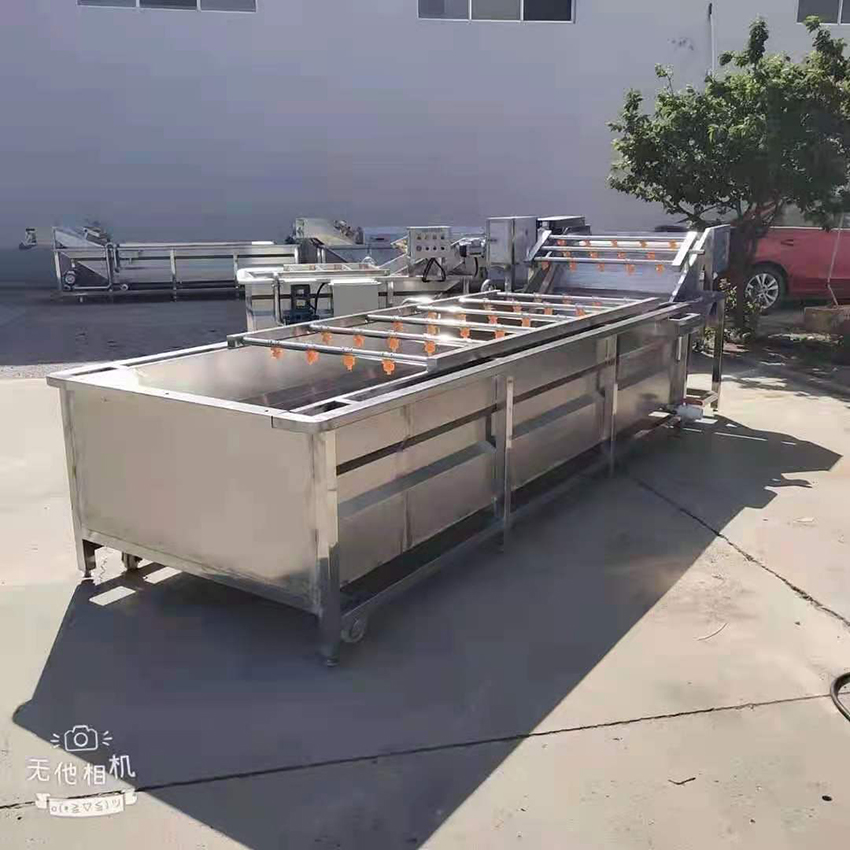 <<Previous Page
Next Page>>