Fruit Sorting Machine Exported to Bangladesh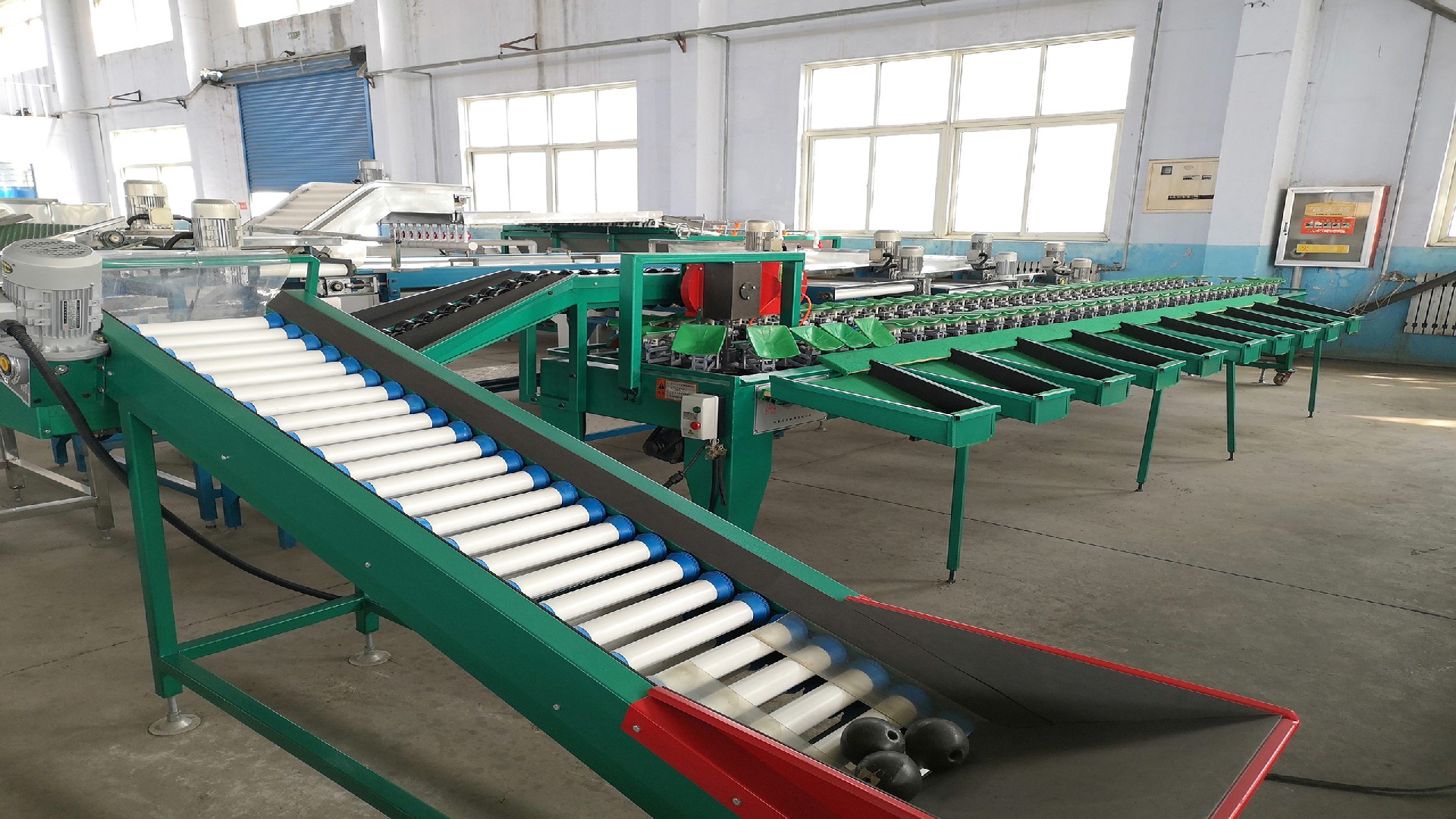 Providing Assistance for Local Fruit Sorting
Recently, a fruit sorting machine was exported to Bangladesh, providing assistance for local fruit sorting. The machine has been designed to take care of a variety of fruits, from apples to bananas and beyond. Its features and advantages make it the perfect tool for anyone involved in fruit sorting, from farmers and producers to retailers and wholesalers.
The fruit sorting machine is packed with a range of features that make it stand out from the rest. It comes equipped with advanced technology that enables it to sort fruits by size, color, and shape, ensuring that each fruit is sorted accurately and efficiently. Additionally, the machine is easy to operate, and its compact design makes it easy to move, store, and set up.
The machine is being used by a wide range of people, from small fruit producers to large scale, commercial operations. It is also being used by farmers and wholesalers to sort and grade fruits for export, ensuring that they meet the high standards required by international markets.
According to the CEO of the company behind the fruit sorting machine, the export to Bangladesh is a significant step forward in their efforts to provide reliable and affordable solutions for fruit sorting. "We are delighted to have been able to assist our clients in Bangladesh in improving their fruit sorting capabilities," he said. "Our aim is to continue to offer innovative and efficient solutions that meet the needs of our clients in a changing market."
The fruit sorting machine has received high praise from its users, who have reported increased accuracy and efficiency in their fruit sorting processes. It is expected that the machine will continue to be in high demand in Bangladesh and beyond as more fruit producers and retailers look for ways to improve their sorting capabilities.
<<Previous Page
Next Page>>